Help Your Personality Enrichment – an InTime Talent Enrichment Program that offers skill development for everyone. Created and carried out by seasoned professionals with diverse backgrounds and decades of hands-on expertise and experience both in academia and the industry, this program helps you grow and refine your skills for the real, professional world.
For most organisations, GPA and academic qualifications are merely a prerequisite – however, these are not the deciding factor. Organisations need talent with outstanding communication skills, critical thinking, understanding of corporate vision, ability to align with the organisation to achieve goals and the ability to think out-of-the-box. HYPE will give you exactly that.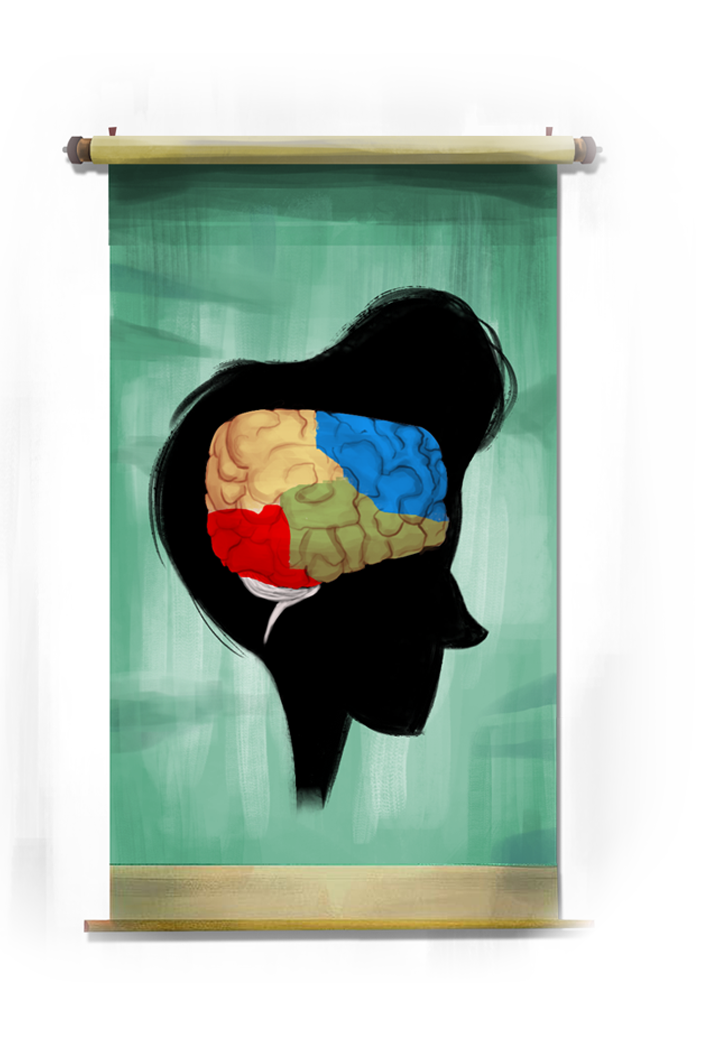 HYPE aims at bridging the ever-growing gap between academia and the industry. A 12-week course aimed at helping students unlock and discover their maximum potential, HYPE is all about developing interpersonal and non-technical skills.
The training programs, carried out within educational institutes, are structured to enhance confidence and polish students through personal and professional development. This program offers a total of six trainings, each with four modules. Here's a sneak peek:
1. Free Access to Mentor & Coach
Although educational institutes offer and attempt to instil marketable skills, there is a lack of practical training and guidance. With a lack of structured mechanism to help them explore and utilize potential opportunities, students end up being lost and frustrated.
Mentor & Coach helps students channel their energies in the right direction. With a strong industrial background and management experience, M &C helps the younger generation identify their own interests, set clear goals and work towards them to achieve personal objectives.
2. Class Room Training
Class Room Training is all about understanding the corporate behaviour, testing and implementing their entrepreneurial capabilities and knowledge to cope up with external environmental and economic factors. Based on "know yourself" technique, this training also helps you develop professional resumes so you can stand out among thousands of others applicants when applying to organizations.
With CRT, you get to know the real world before stepping into the real world.
3. Workshop Exercises
Workshop Exercises are an extension to the Class Room Training. These include case studies and practical exercises, analysed and assessed by corporate market experts that aim at practical implementation of the techniques learnt in Class Room Training.
In short, Workshop Exercises provide a multi-disciplined approach that helps students in the practical life – on & off the job.
4. TWO- week Internship
The Two-Week Internship is your chance to work in a corporate environment and prove your skills to the organization. A golden opportunity to understand the working environment and develop the social network with professionals, you can showcase your skills and expertise for potential job placement.
Stand out among the crowd and increase possibilities for potential career within corporate organizations.